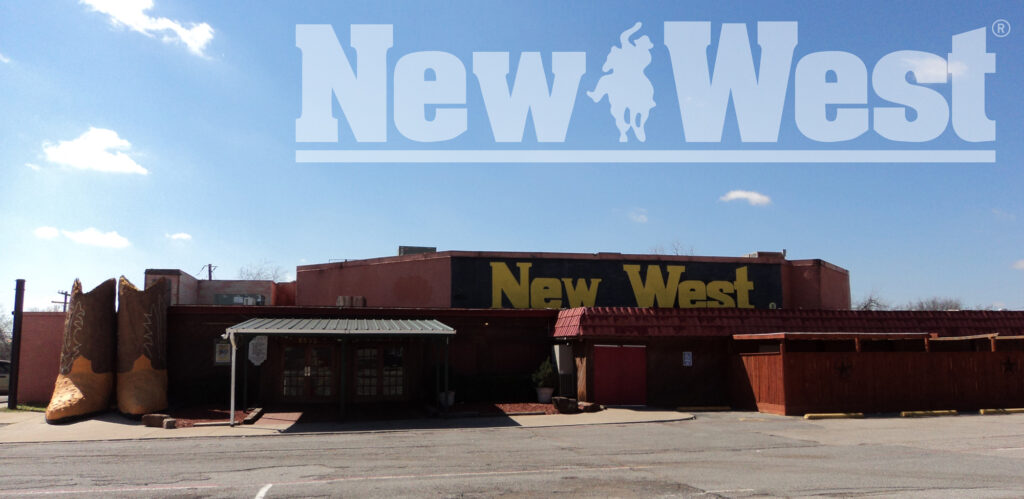 The BEST in Live Tejano Music!
A True Tejano Night Club that delivers the best Live Tejano Entertainers in the business. We also play the best mix of Cumbias, Country and Hip-Hop around, with Resident DJ Mix Master Miguel in the mix!!! Doors open at 8:00 every Friday and Saturday (excluding special events).
Easy access at East Northwest Highway & Abrams is one of many charms of New West Dallas. Live entertainment almost every Friday from the Superstars of Tejano: Jay Perez, Ram Herrera, Gary Hobbs, Michael Salgado and also the Superstars from the crossover regional mexicano like Ramon Ayala, Siggno, Grupo Solido and many more. All grace the stage of a venue born to deliver live performances.
It's unique octagonal shaped and lowered dance floor place everyone in view – and what a view it is! Dressing up is the norm for a night on the town enjoying the energy and upbeat feel inherent in Tejano music. Most importantly, you will appreciate our club staff and management team that will assure your comfort at all times!
Now taking reservations for VIP's & special celebrations!
CALL US AT: (214) 400-9872

6532 East Northwest Highway
Dallas, Texas 75231
Subscribe!
Sign up to get info on our upcoming concerts & special events!
Dress Code

The West asks that all of our Patrons casual attire be neat, clean & presentable. Please no athletic attire (except Professional Sports Team jerseys on home games only), sunglasses, ball caps, knives, white t-shirts, vulgar or abusive print on any clothing.

Thank you!

*Dress Code enforced with management discretion
---